Website Design, Maintenance, and Social Media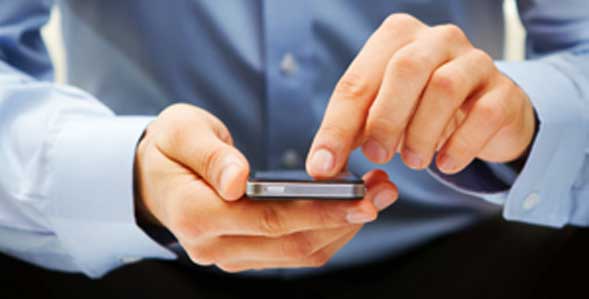 We can help! Get started with a social media promotion today.
Raising awareness of your company efforts is very important. We approach this from all angles. A company website as well as company social media platforms have become a priority in getting the word out as they provide an instantaneous message to the public. Website and Social media is the integrated approach to connecting others to your organization.
Social media support can include any of the following platforms: Website Design and Maintenance, Facebook, Twitter, Instagram, LinkedIn, etc.
Call Grunduski Group today!